Thanks for checking out the many free downloads that we have made available in an effort to help you make the most of every opportunity,each and every day.
Pick up FREE ebook, Kindle, or audio versions of The Gospel According to Jesus and Keys to Kingdom Expansion.
Here are some parenting helps: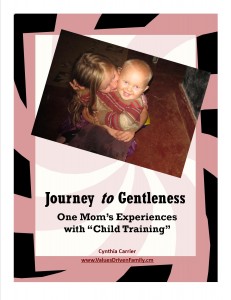 Journey to Gentleness: Don't the Carriers advocate "child training?" Yes, proactive child training is a necessary element of successful parenting.  But, after implementing some of the more popular "child training" methods, Cindy Carrier found herself struggling to experience joy to in her parenting and to achieve the results she had hoped for. You'll be blessed by this brief testimony!

Core Value Behavioral Encouragement Chart: Don't just punish misbehavior; instead, proactively encourage your kids to "do it God's way!" This chart can help. Includes chart template and "Target Behaviors" listing.
(The Values-Driven Family focuses on the foundations of parenting: training, encouragement, and discipline and discusses the "core value" method of Biblical instruction and character training in greater detail.)
Related Blog Post: Encouraging Your Children with the Core Value Progress Chart



Core Values mini-poster: Selected Scriptures organized by core value character trait; post on the fridge for quick reference! Choose  KJV or NIV.
Plus,  get additional free gifts when you sign up for our periodic email newsletter (see below):
Home Management AND Home Ministry seminar MP3
Set of 5 illustrated Bible memory verse mini-posters
Homeschooling helps, including a Microsoft Excel gradebook/report card generator and book excerpt from The Growing Homeschool
…and more! You'll automatically receive download links for these resources when you sign up.
Our monthly newsletter includes an article or audio that is designed to be helpful, practical, and encouraging and can relate to any aspect of family and Kingdom living, from home management to discipleship or homeschooling.
>> CLICK HERE for a sample article. <<
Newsletters may also include:

Free downloads
Occasional recommendations for products that might be helpful for you in a particular area of interest
Special promotions or sales
Raffle/give-away opportunities
Updates on the Carriers' missions work in Africa
To subscribe and receive your FREE GIFTS, just enter your email below and click "Sign Up:"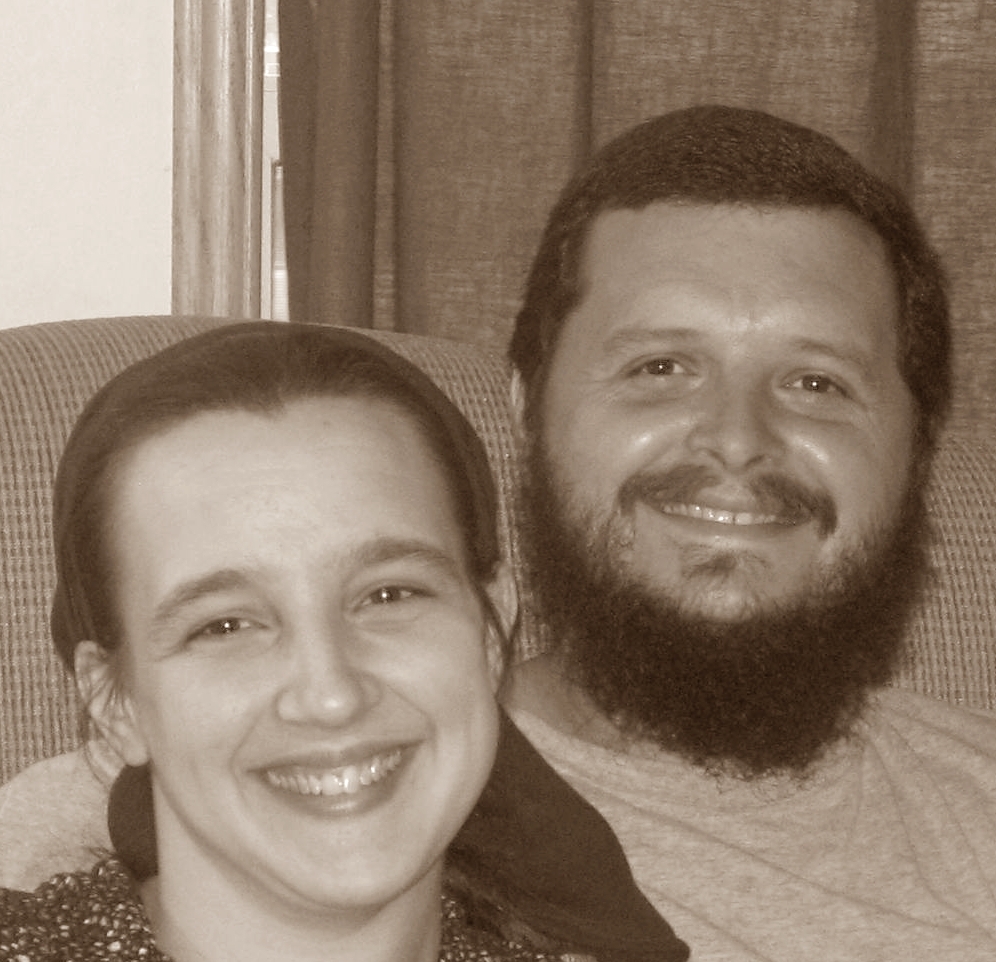 We hope the free resources are a blessing to you!
Marc and Cindy Carrier