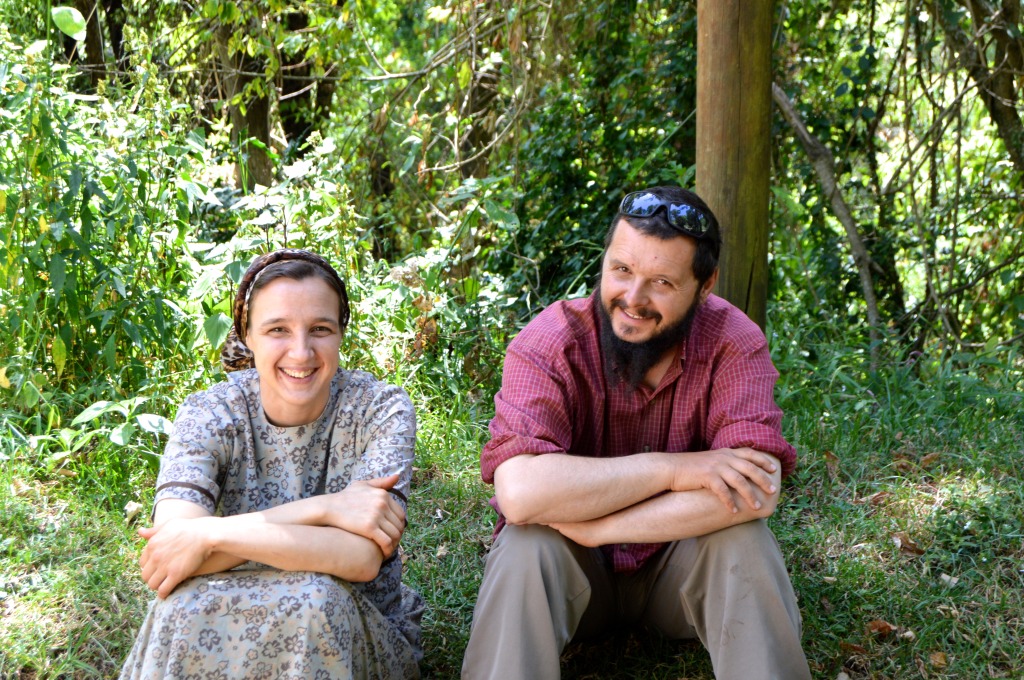 We're Marc and Cindy Carrier, Kingdom Christians whose desire is to equip and encourage Christian parents as you strive to make the most of every opportunity in every area of life–for the glory of God and the expansion of His Kingdom.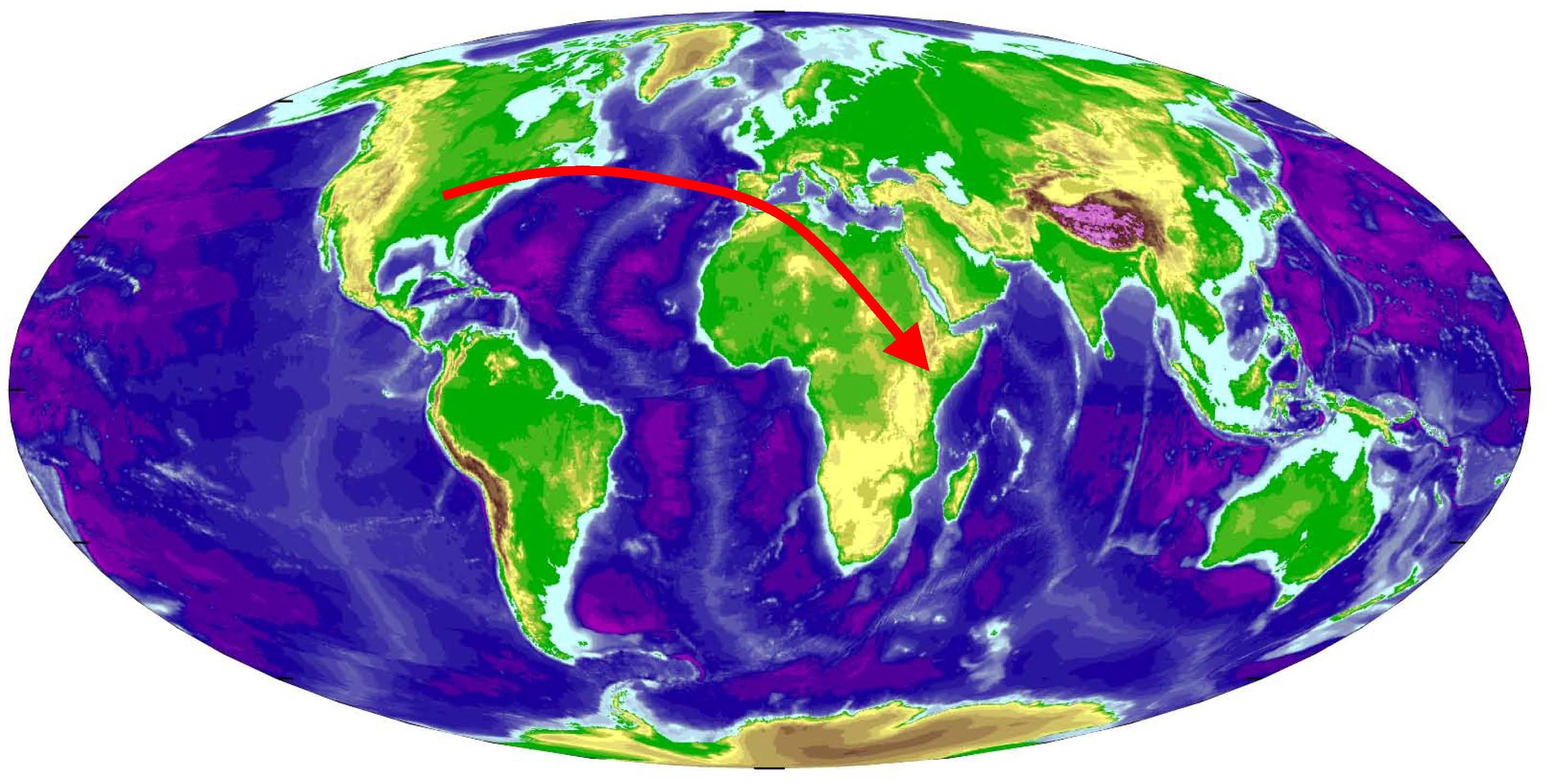 Get to know us! In February 2012, our family (then with 8 children) transitioned to the mission field in Kenya. To find out more about what we've been doing and meet our family, visit our blog. For more on the ministry aspect of what we're doing, be sure to visit Kingdom-Driven Ministries.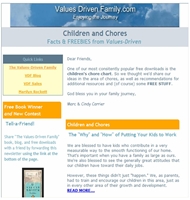 While you're here, check out our free downloads–charts & helps for parenting, free ebooks, and more. Sign up for our occasional e-newsletter. When you do, you'll receive an additional  8 free gifts (ebooks, audios, book excerpts, and more), all designed to help you be more effective and productive in the home.

Read a variety of articles and book excerpts that are designed to inform and encourage.

Last but not least, we're distributors for Beeyoutiful natural supplements & wellness products and offer  discounted pricing. Just drop us an email to order–see details here.
If you like what you see,  jump in and comment on our Facebook fan page, or shop our store for a smorgasbord of Values-Driven solutions.