Welcome to the Values-Driven Reading Room, an online place where you can get comfortable and browse around for books, excerpts, and articles of interest to you. We hope you will be blessed by your time here.
Free books to read online (Visit here to get a free .PDF/ebook version):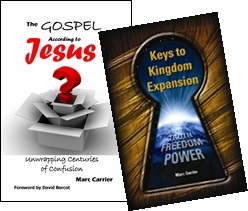 The Gospel According to Jesus
Excerpts
Creating a Joyful Home Atmosphere: Cleansing your Heart and Home 
Team Building: Eliminating Arguments and Anger
Improving the Mood: Dealing with Irritability and Frustration
Homeschooling with Little Ones: What about Academics? 
Defeating Depression: Cooperating with God to Experience Victory Over Negative Emotions 
Simplified Biblical Instruction and Character Training for your Young Children 
Home Management Nuts and Bolts: Budgets and Schedules
Previous Newsletter articles (Visit here for more information or to subscribe):
 Homeschool Library Essentials: Tips from our Trenches